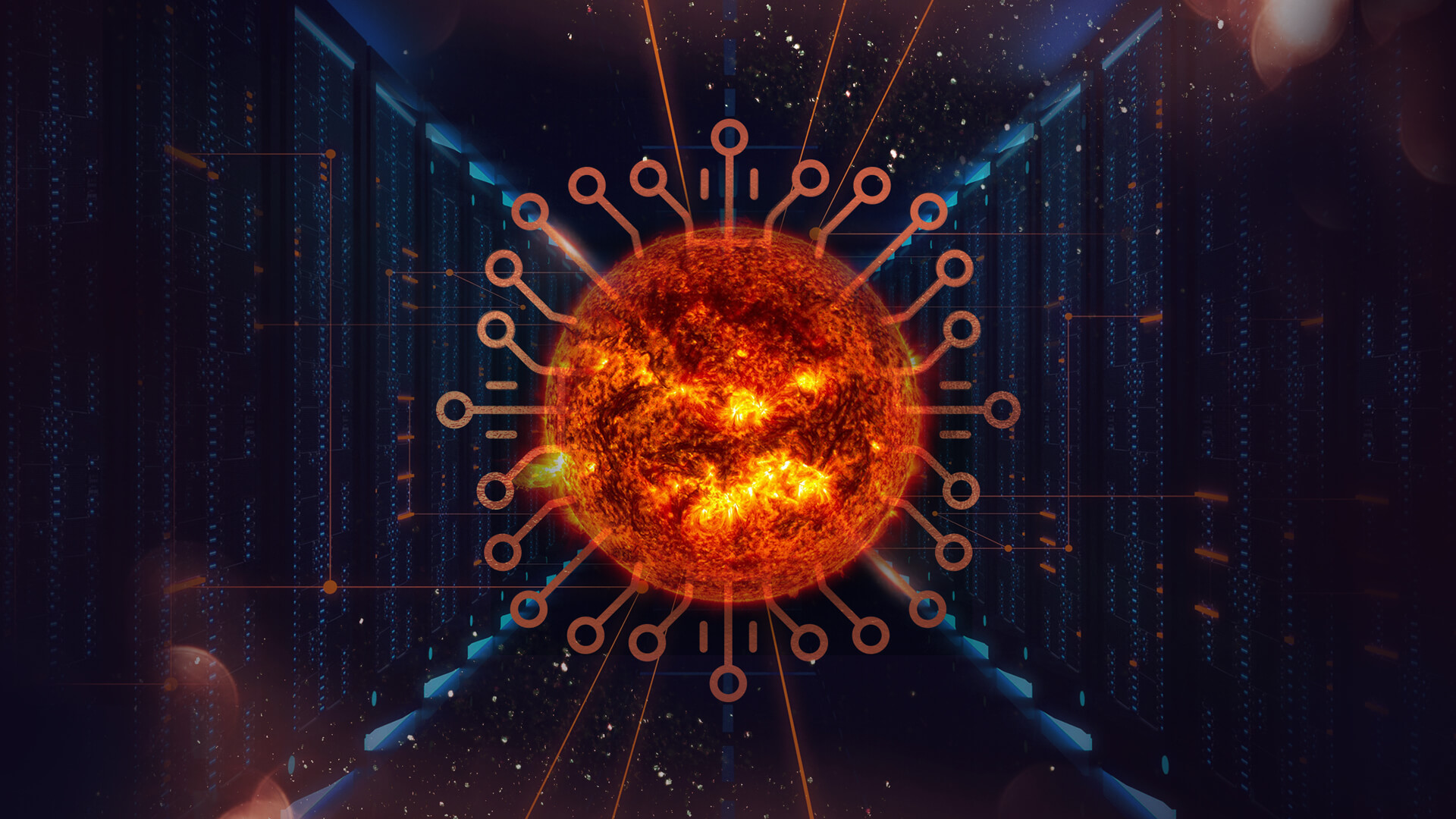 INTERNATIONAL WORKSHOP ON
MACHINE LEARNING AND COMPUTER VISION
IN HELIOPHYSICS
19-21 April, 2023
Sofia, Bulgaria
and online
Thanks to all who attended the MCH23 Conference in person and virtually! The videos of presentations are available below. The next conference is planned for 2025.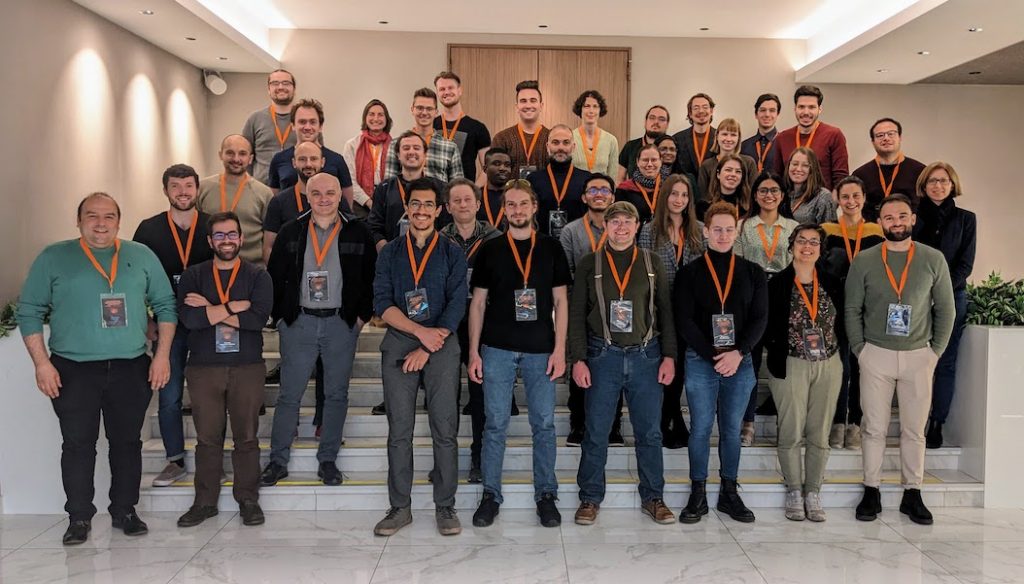 This hybrid interdisciplinary workshop focused on applications of Computer Vision and Machine / Deep Learning techniques to heliophysics research and forecasting frameworks, as well on the integration of these techniques into modeling efforts of solar and heliospheric phenomena.
VIDEOS OF THE TALKS GIVEN AT THE CONFERENCE:
---
Conference Topics
Computer Vision and Machine Learning applications in heliophysics, including:
– Solar magnetism
– Solar activity (flares, CMEs, particles)
– Solar wind
– Space weather and space climate, gaps and applications to be tackled with CV and ML
– Heliospheric radio emissions
Computer Vision and Machine Learning techniques
Explainable Machine Learning and Physics-informed networks
Tools for CV and ML (based on Python, OpenCV, scikit-learn, TF/Pytorch, etc)
---
Scientific Organising Committee
Kamen Kozarev (Bulgarian Academy of Sciences)
Manolis Georgoulis (Academy of Athens)
Shane Maloney (Dublin Institute for Advanced Studies)
Astrid Veronig (Karl-Franzens-Universität Graz)
Long Xu (Chinese Academy of Sciences)
Pietro Zucca (ASTRON, The Netherlands Institute of Radio Astronomy)
---
Invited Speakers
Robert Jarolim (Karl-Franzens-Universität Graz)
Alec Engell (NextGen Federal Systems)
Enrico Camporeale (NOAA)
Michele Piana (Università di Genova)
Athanasios Papaioannou (National Observatory of Athens)
---
Deadlines
Abstracts: 12 February, 2023
Regular Registration (Extended):
10 April, 2023 – for in-person participants
14 April, 2023 – for online participants
---
Local Organizing Committee
Momchil Dechev
Kamen Kozarev
Rositsa Miteva
Mohamed Nedal
Dimitar Sotirov
Oleg Stepanyuk
Institute of Astronomy and National Astronomical Observatory, Bulgarian Academy of Sciences
For inquiries, email mch23@nao-rozhen.org
---
Abstracts
---
Register
MCH23 registration is closed.
---
Conference Venue
The Workshop will be held at thе Grand Hotel Millennium in Sofia, Bulgaria. The hotel is situated in the center of Sofia, close to tourist attractions, museums and galleries, restaurants and shopping. It is easily accessible by subway from Sofia Airport.
Grand Hotel Millennium Sofia embodies an elegant combination of gilded brilliance, innovation, and service at the highest heights. The striking 30-story building includes 400 bright, spacious, and gracefully furnished rooms. The 3,200 sq. m. Millennium Spa and Wellness centre welcomes you with a complete range of treatments, therapies, and a 1,500 sq. m. cutting-edge Fitness Centre. The hotel presents 10 restaurants and lounges which will be remarkable for their location, view, interior, and the various culinary experiences they will offer. Among the various dining outlets are a fine dining restaurant and conceptual Mediterranean restaurant, а moon kissed rooftop bar with opening roofs and a lounge on the 30th floor with a 360º view.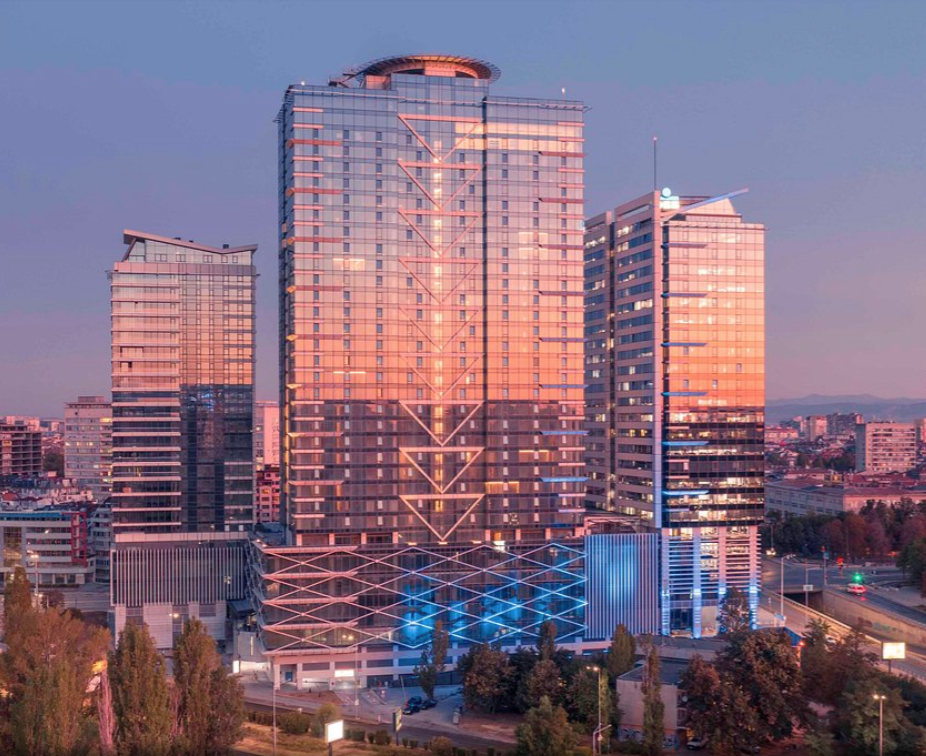 ---
Program
---
Participants
THE LIST OF REGISTERED PARTICIPANTS IS HERE.
---
INFORMATION FOR PRESENTERS
Oral Presentations
Contributed oral talks will have 20-minute duration (15+5). Invited oral talks will have 40-minute duration (35+5). Presentations will only be accepted in .ppt/.pptx or .pdf formats and landscape orientation; 16:9 aspect ratio is preferred, but we can accommodate 4:3 as well. Please submit your presentation in advance, sending it to mch23@nao-rozhen.org.
Poster Presentations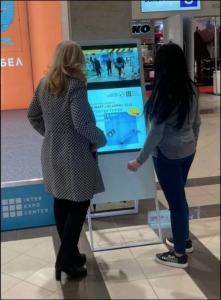 Posters will be available on e-poster boards throughout the conference. The boards are essentially HD smart TVs of diagonal size 43 inches. The posters must have portrait orientation; optimal aspect ratio is 9:16; advisable poster size is 1080×1920 pixels. Posters will only be accepted in .pdf format, and must be submitted by April 17 to mch23@nao-rozhen.org. Please contact the LOC for any questions. During the poster session on Thursday, April 20, the poster presenters will have 10 minutes each to give a brief overview of their work.
Sponsors
The MOSAIICS project is funded under contract KP-06-DV-8/18.12.2019 to the Institute of Astronomy and NAO, BAS, under the National Scientific Program "VIHREN" of the Bulgarian National Science Fund.