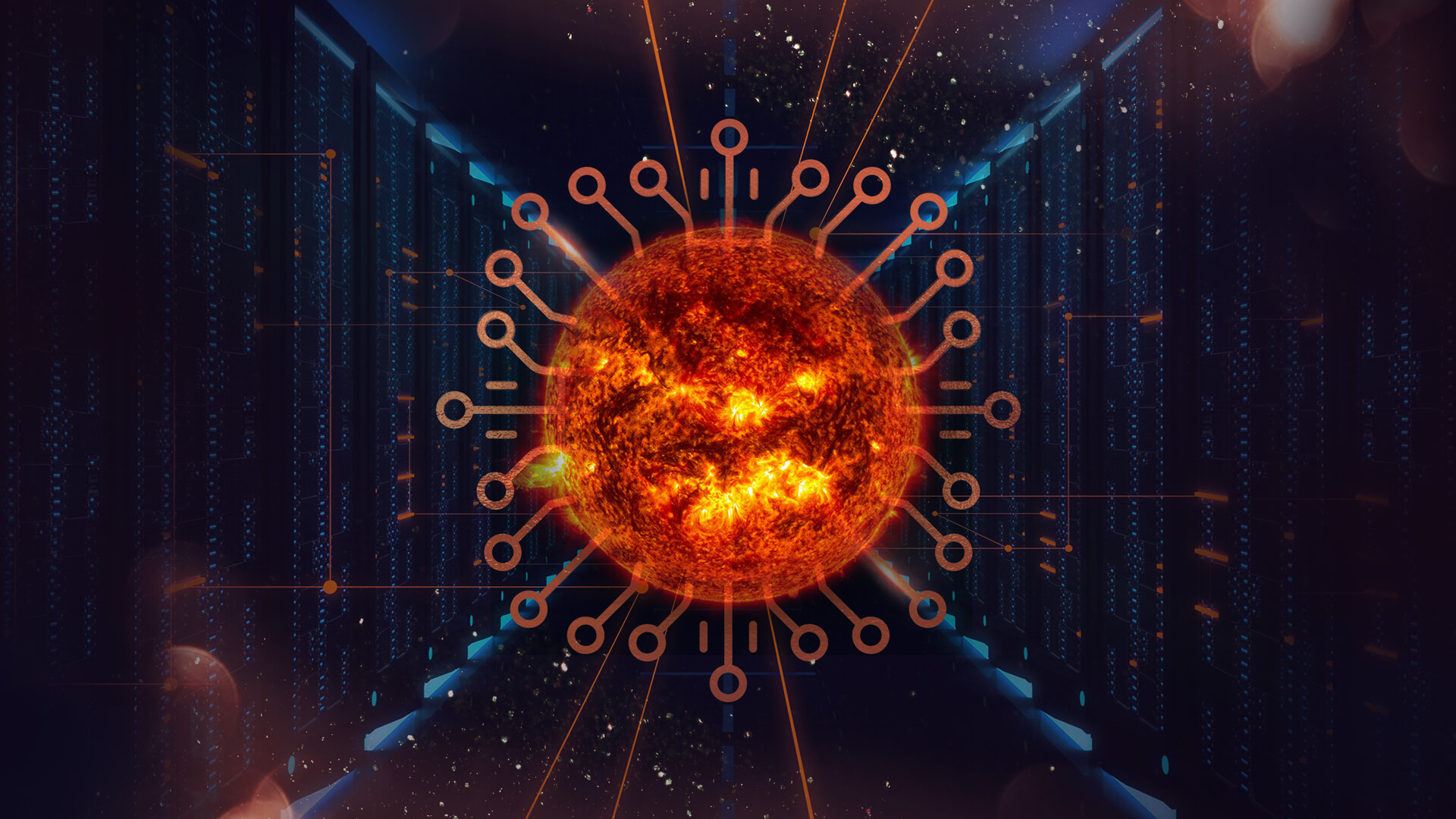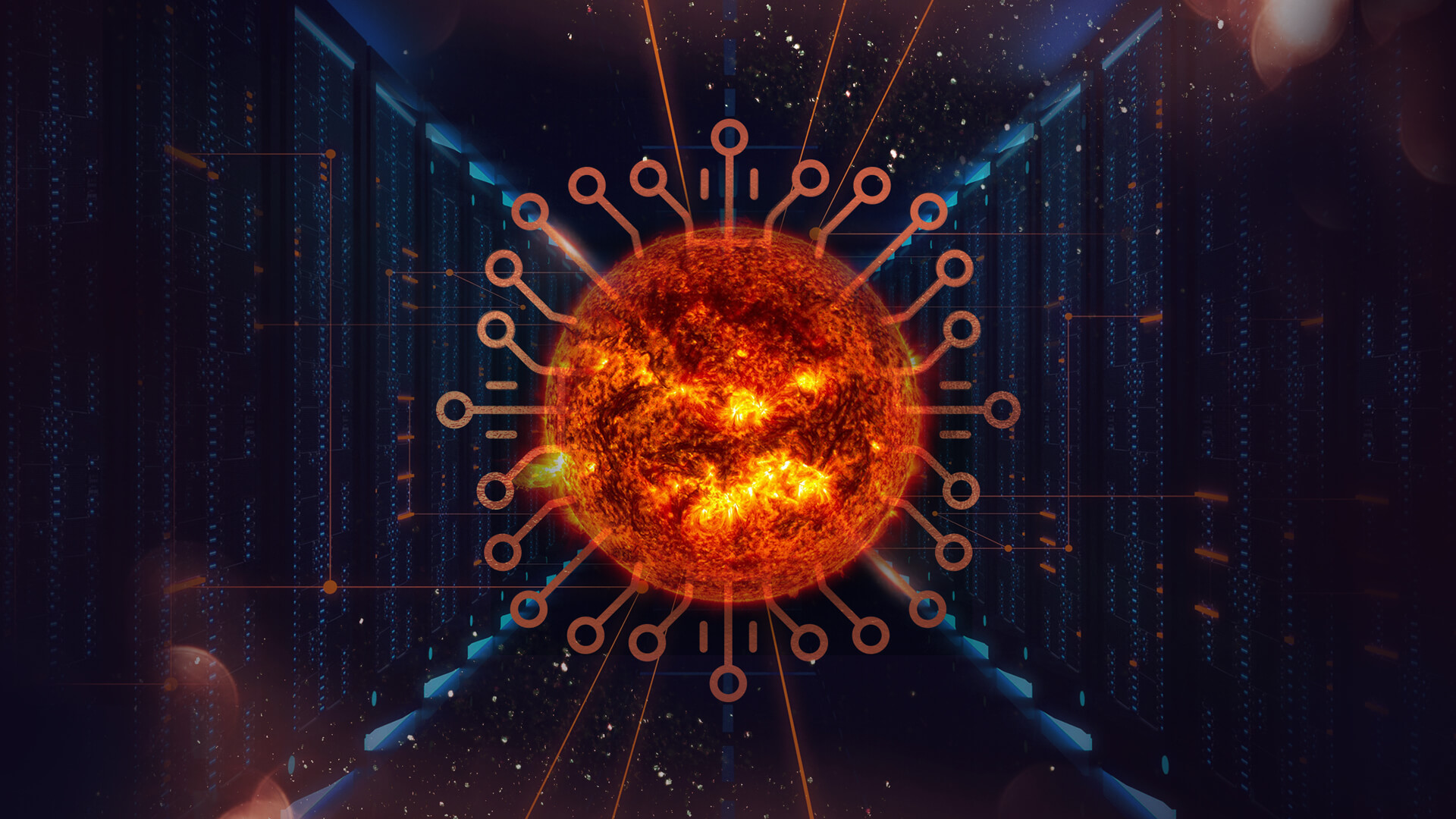 INTERNATIONAL WORKSHOP ON
MACHINE LEARNING AND COMPUTER VISION
IN HELIOPHYSICS
19-21 April, 2023
Sofia, Bulgaria
ABSTRACT SUBMISSION IS NOW OPEN! SEE 'ABSTRACTS' BELOW FOR LINK.

This interdisciplinary workshop will focus on applications of Computer Vision and Machine / Deep Learning techniques to heliophysics research and forecasting frameworks, as well on the integration of these techniques into modeling efforts of solar and heliospheric phenomena.
---
Conference Topics
Computer Vision and Machine Learning applications in heliophysics, including:

Solar magnetism
Solar activity (flares, CMEs, particles)
Solar wind
Space weather and space climate, gaps and applications to be tackled with CV and ML
Heliospheric radio emissions

Computer Vision and Machine Learning techniques
Explainable Machine Learning
Physics-informed networks
Open source tools for CV and ML (Python, OpenCV, scikit-learn, TF/Pytorch, etc).
---
Scientific Organising Committee
Kamen Kozarev (Bulgarian Academy of Sciences)
Manolis Georgoulis (Academy of Athens)
Shane Maloney (Dublin Institute for Advanced Studies)
Astrid Veronig (Karl-Franzens-Universität Graz)
Long Xu (Chinese Academy of Sciences)
Pietro Zucca (ASTRON, The Netherlands Institute of Radio Astronomy)
---
Confirmed Invited Speakers (continuously updated)
Robert Jarolim (Karl-Franzens-Universität Graz)
---
Deadlines
Abstracts: 1 February, 2023
Registration:
15 March, 2023 – for in-person participants
1 April, 2023 – for online participants
---
Local Organizing Committee
Momchil Dechev
Kamen Kozarev
Rositsa Miteva
Mohamed Nedal
Dimitar Sotirov
Oleg Stepanyuk
Institute of Astronomy, Bulgarian Academy of Sciences
---
Abstracts
---
Register
REGISTRATION WILL OPEN IN 2023. PLEASE CHECK AGAIN SOON.
---
Conference Venue
The Workshop will be held at the Sofia Tech Park in Sofia, Bulgaria. It is a technology and innovation park which develops activities to support start-ups, small and medium enterprises, science, education and innovation.
---
Program
THE CONFERENCE PROGRAM WILL BE MADE AVAILABLE ON FEBRUARY 15, 2023.
---
Attendees
THE LIST OF ATTENDEES WILL BE POSTED HERE.